If you're a book nerd like me, Tuesday means Yay New Books! Every week I'll highlight a few of the new YA titles you might want to check out and links to buy the books. I'll do my best to have a good representation of genres and publishers to keep it fair. Let me know if there's anything you'd like to see here!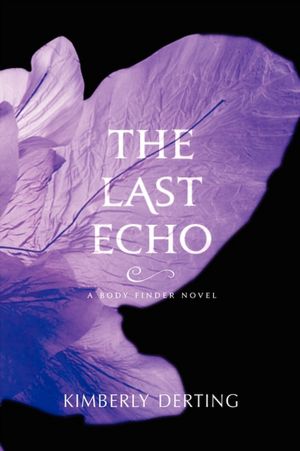 The Last Echo
(Body Finder series #3) by Kimberly Derting
HarperCollins
I'm much more drawn to dystopia than the supernatural, but if you're into ghost whispering and the like, this series might be for you. The third book comes out today, and the reviews from the first two books look pretty good. I might have to give this one a chance. If you've started on this series, let me know what you think!
You can buy the book from B&N
here
, or from Powell's
here
.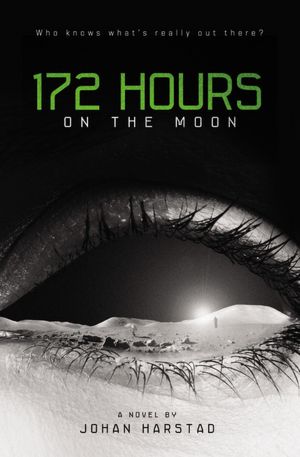 172 Hours on the Moon
by Johan Harstad, translated by Tara Chace
Little, Brown Books for Young Readers
It isn't every day you see a YA book in translation, so I think this one might be worth a second look. A sci-fi and horror mash-up,
Publisher's Weekly
has this to say about it: "Creepy and bleak, Harstad's story is both psychologically and atmospherically disturbing." Sign me up.
Buy it from
B&N
or from
Powell's
!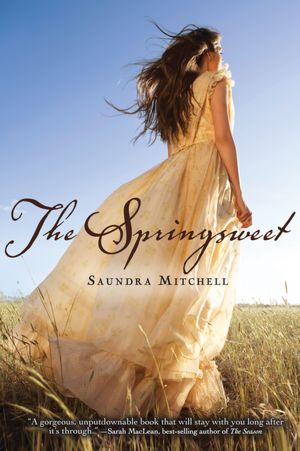 The Springsweet
by Saundra Mitchell
Harcourt Children's Books
On the opposite end of the spectrum, we find a "Paranormal historical romance" (according to
Kirkus
) about a 17-year-old water-finder trying to get over the loss of her fiancee. The cover copy might not do it justice, as the reviews seem to be pretty favorable. A companion to
The Vespertine
, this might be just what I need to come back after the bleakness of
172 Hours on the Moon
.
B&N
/
Powell's
If nothing here strikes your fancy, you should visit
yalit.com
, a great resource for new and recent YA book releases. In two weeks,
Insurgent
, the second book in the
Divergent
trilogy comes out. I'm obsessed, so I'll go ahead and put a preemptive pre-order link right
here
. Can't wait!
What are you reading this week? Any recommendations for me?